Description
Edit
There are rumours of strange creatures attacking travellers on Shigisan. If they truly are Yokai, Master Anjin's presence would be a great reassurance.
Lord Torii, I will personally determine whether or not Master Anjin is worthy of our trust. What do you say, Master Anjin? Will you help?
- Ii Naomasa
Completion
Edit
If Master Naomasa recognises you, so too do I.
Lord Ieyasu has departed Edo on his campaign to destroy Uesugi. He should just be arriving at Kyoto right about now. I suggest you go and join him there.
Hanzo, forgive me if I choose not to accompany Sir Anjin; my heart simply couldn't take it. As they say, the clever avoid danger.
- Torii Mototada
Objective
Edit
Kodama Locations
Edit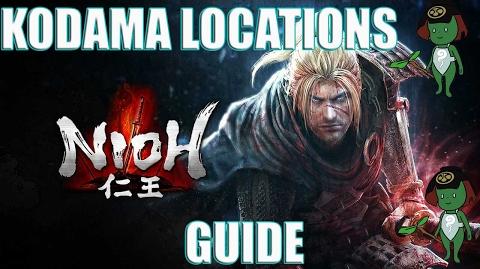 Community content is available under
CC-BY-SA
unless otherwise noted.