Description
Edit
How strange to see snow falling in June... We must do something before the capital completely freezes over.
The cold is coming from Honnoji Temple. Rumour has it that a woman's cries echo from the structure every night. Will you look into it, William?
- Hattori Hanzo
Completion
Edit
I've never been so glad to see sunlight. Kyoto should soon thaw out from its frost now, thanks to you. I still find it hard to believe that the Yuki-Onna was actually Lady No, Lord Nobunaga's wife... Never a dull moment with you around, is there? Master Tenkai is a close friend of Lord Ieyasu. We should take this advice and head for Mount Hiei.
- Hattori Hanzo
Objective
Edit
Missing information.

Kodama Locations
Edit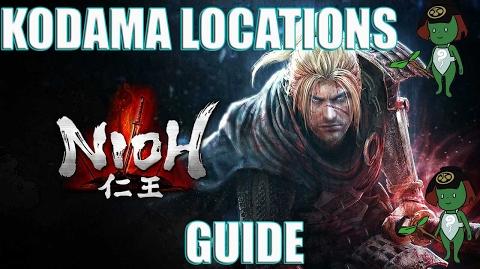 Community content is available under
CC-BY-SA
unless otherwise noted.